Authentic Italian Food on Grand Lake in Celina
Bella's Italian Grille was established in 1998 by Julie and Tony Fleck.  Bella's is an authentic Italian Grille with American favorites located in Celina, OH (West Central Ohio) directly on the West Bank of Grand Lake St. Marys!
Come enjoy tasty, authentic Italian & American dishes such as our homemade Lasagna Classico, Citrus Chicken, Tuscany Trio, Pizza Margherita , Walnut Cranberry Chicken Salad and much more.
Try our specialty pizzas or Strombolis made in our stone oven.  Choose from the Margherita, 3 Tenors, Savannah Sweet & Spicy, Chicken Bacon Ranch, Veggie, Seafood Alfredo and more.
We also have great entrée salads, amazing seafood, paninis and grilled wraps, many other pasta dishes, or sample our Grille menu items such as Irish Whiskey Pork Chops or Parmesan Filet Mignon. We offer many Gluten Free options as well.
Take a look at our enticing menu – from appetizers to homemade desserts, there's bound to be something that will make your mouth water!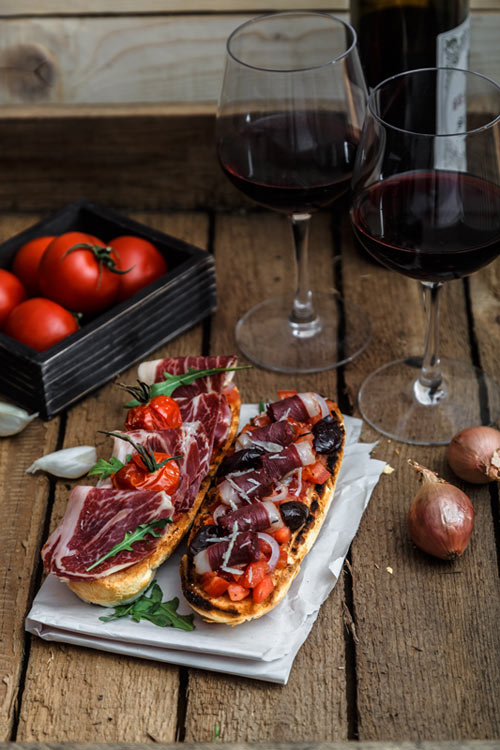 Sunday – Thursday: 11am – 8pm
Friday – Saturday : 11am – 9pm


Good food, good service, comfortable ambiance. We're live shooting in the bar area and looking out the window at Grand Lake (any time of the year).

Food is outstanding! Views are a delight. The staff is friendly and helpful. Strongly recommend for a nice Italian feast.

Very nice Italian Grille overlooking Lake St Marys. Staff is always friendly and attentive. Menu is extensive with both Italian and American selections. Food is always good with nice portion sizes. We always make it a point to eat here when we are in the area. If you are into wines they have a good selection of those as well.

Very tasty! Reasonable pricing! The food is always good. Good beers on tap and good wine for a good price! Beautiful lakefront view!

Experienced dining at Bella's for the first time on Tuesday, and it was fabulous! Our server Nate was super and made our delicious meal twice as enjoyable. And the view of the lake was great! I highly recommend this restaurant, and kudos to Nate! We will be back.

Love the setting and the view. Food and drinks were fantastic and priced decent. Our waiter did a fantastic job with everything to.

Loved it! Great environment, service was excellent and the food was all amazing!!

Excellent food excellent service plate presentation was out of this world.
Bella's is one of our favorite restaurants. The food and service is always good plus a spectacular view of Grand Lake St. Mary's from their dining room. Also great wine selection. We ordered carryout for the first time recently due to the Corona virus and the food was well prepared and delicious as always. We can highly recommend this restaurant.
Contact Bella's
Let us know what you're thinking!